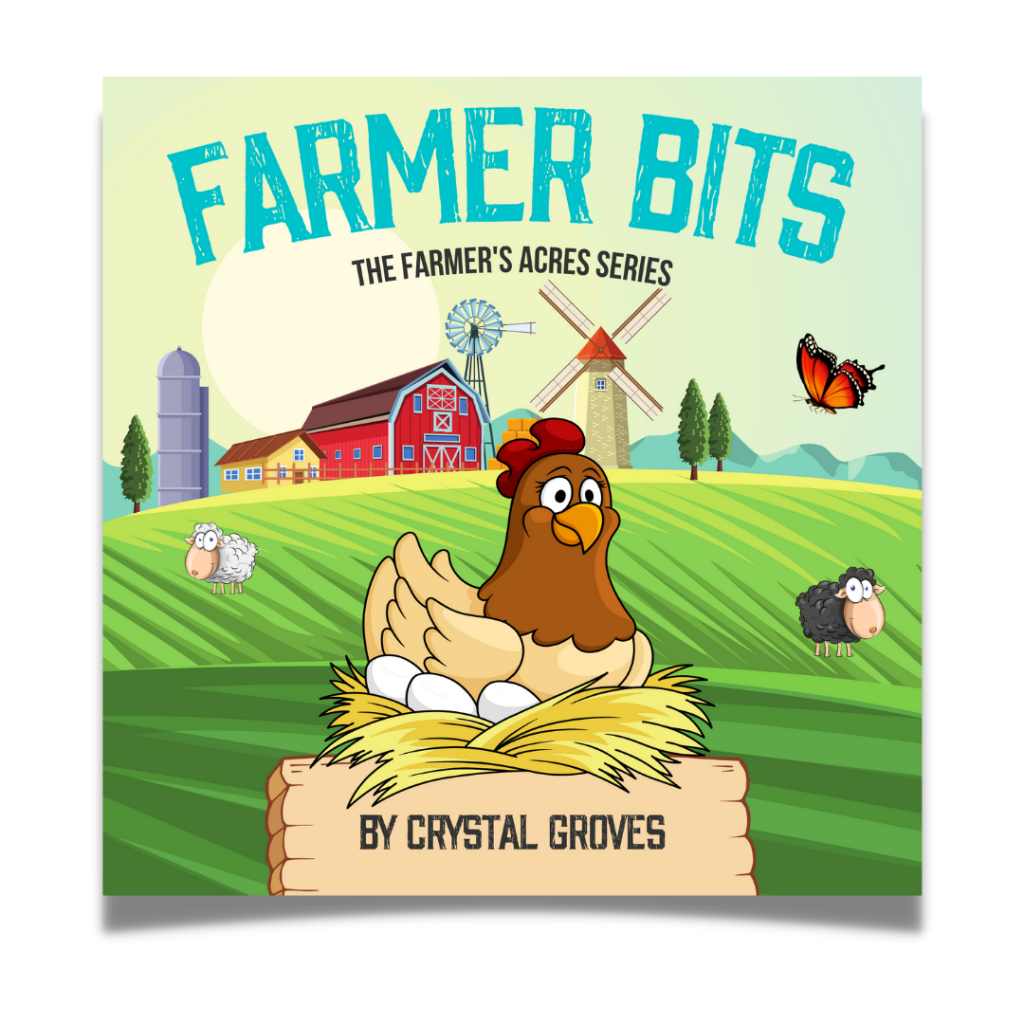 The Farmer's Acres Series
The Farmer's Acres is a Marvel-esqu, cross-pollinating story series meant for children that covers and educates children on farm-life while simultaneously supporting the Farmer Bits NFT collection.
In this series, the stories themselves are from the perspective of the animals and how their day-to-day life operates and supports the Farmer. It aims to be both educational for the children to understand the role of the animal on the farm and also how to care for the animals.
In addition to the storybooks, adults and children alike will also be able to own a certified NFT collectible of their favorite part of the farm.
The series is set to begin launch in 2022.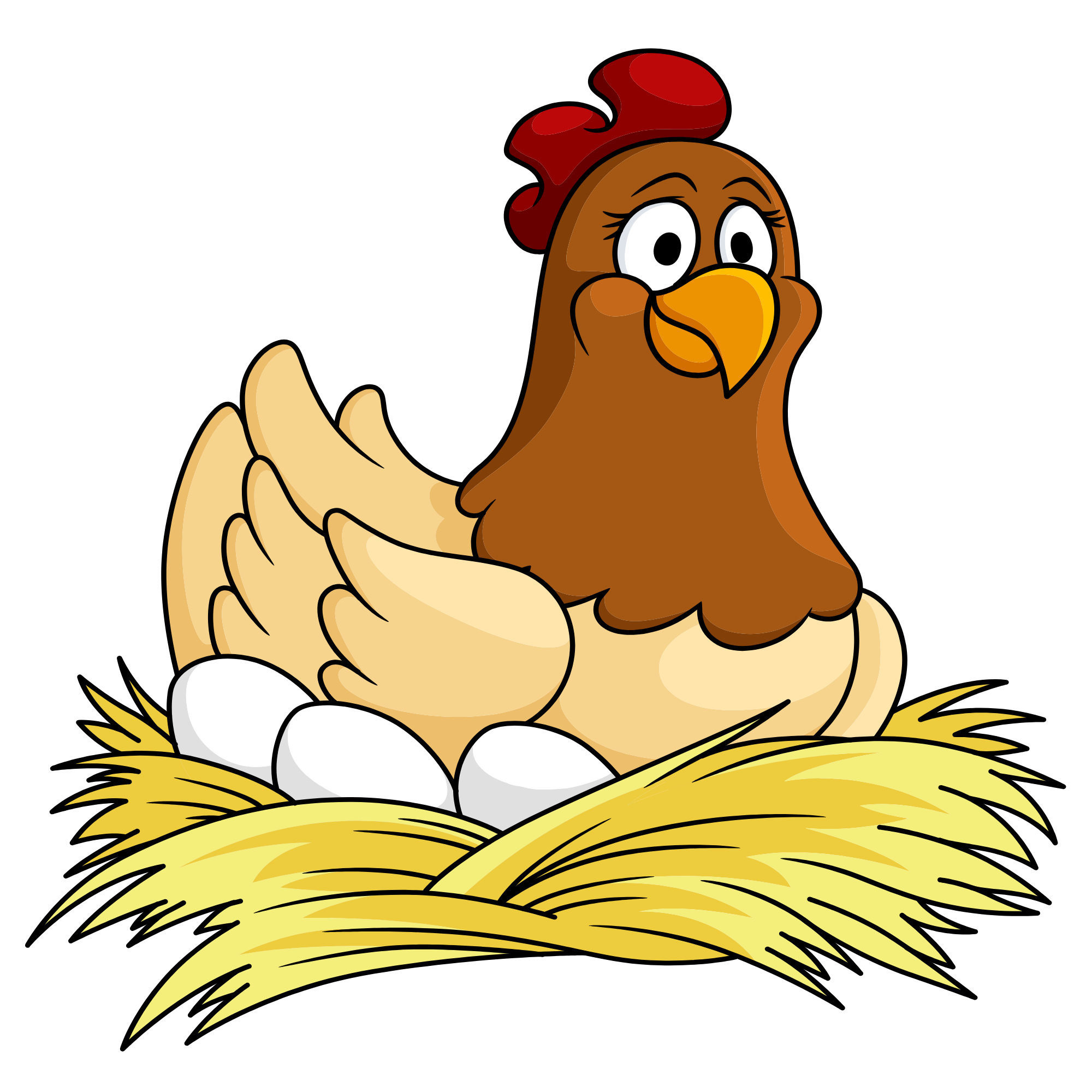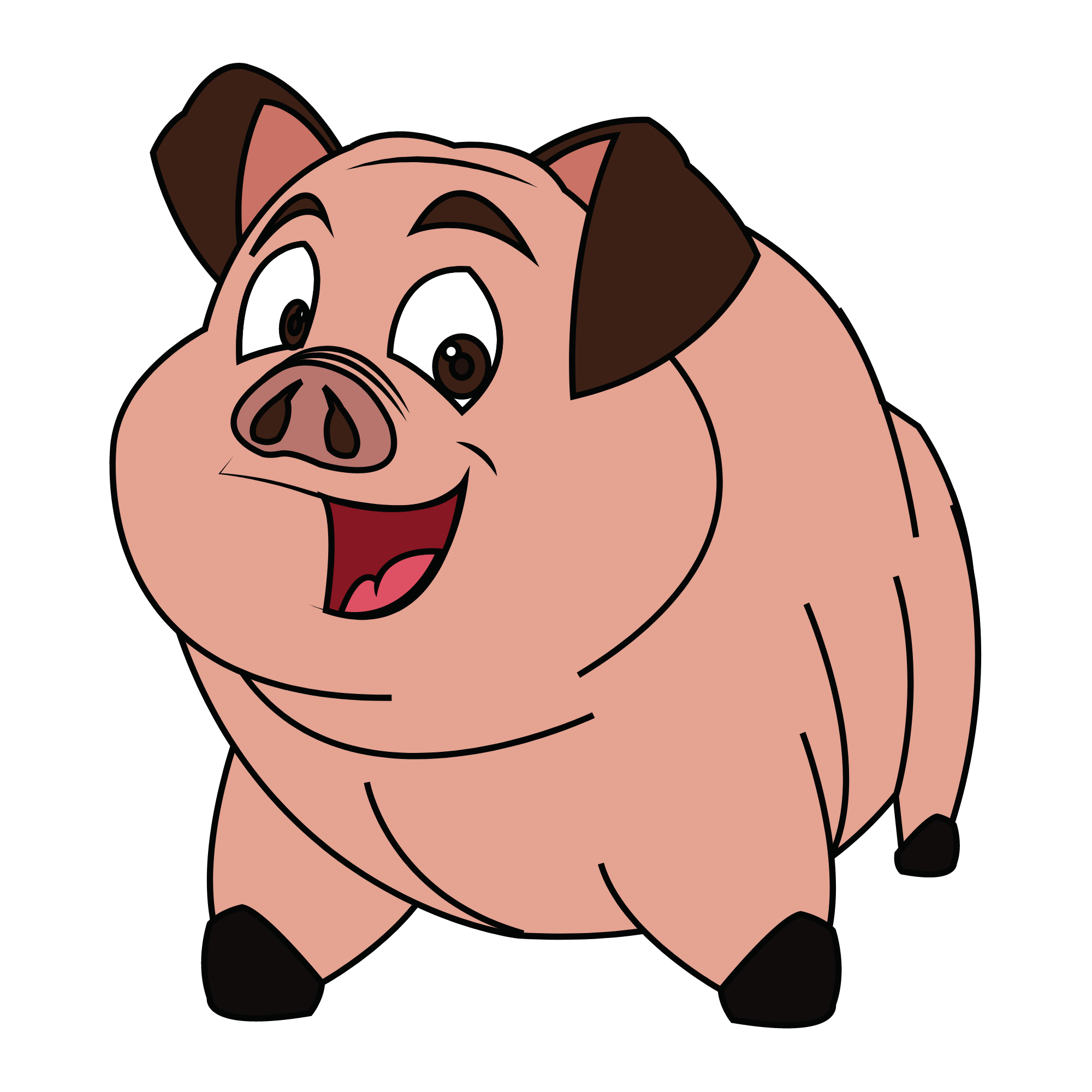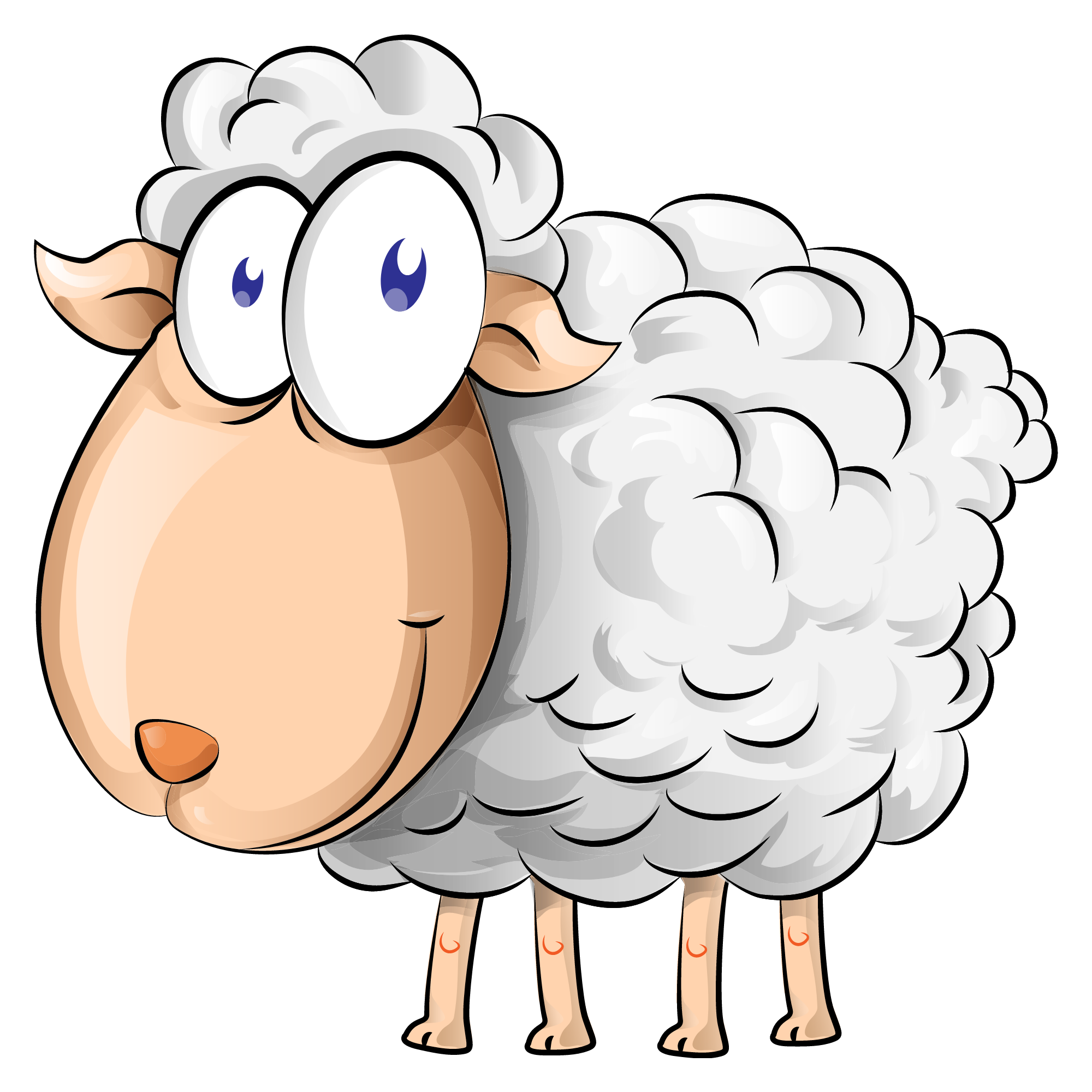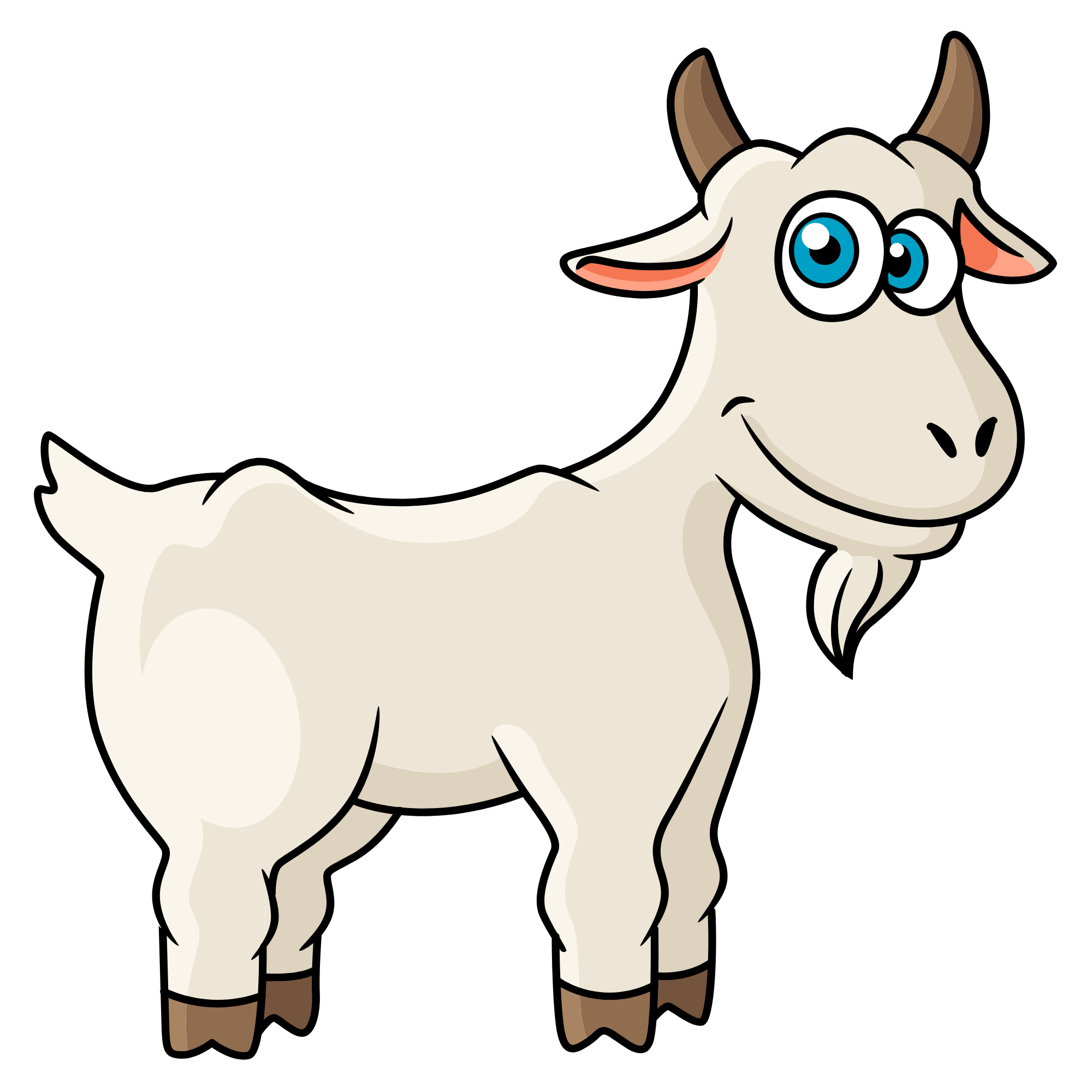 I am still finalizing the names of each individual book along with the covers and, of course, writing the books. But we do intend to release the Chicken book first.